Launceston's Best Whisky Bar
and Australia's only Bagpipe Museum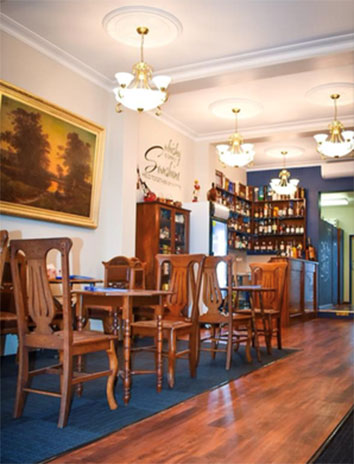 OUR WHISKY BAR
We stock more than 275 Scottish, Tasmanian, Australian, Irish, Japanese and world whiskies, as well as a range of whisky based liqueurs.
We also have a range of Tasmanian craft beers, meads, soft drinks and wines, and we can offer you a choice of gins, rum and vodkas.
We pride ourselves in offering the very best prices and customer service.
Find out more...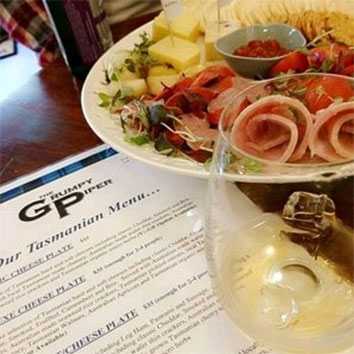 OUR EPICUREAN MENU
Our epicurean menu of local cheeses, meats and pickles will tantalise your taste buds as you select your next dram from our 'tasting notes'.
Find out more...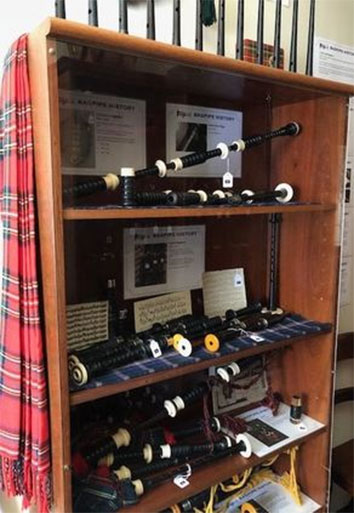 THE BAGPIPE MUSEUM
Enjoy a stroll through the museum section whilst savouring a whisky or join us on one of Grumpy's 'introduction to whisky' tastings.
Find out more...